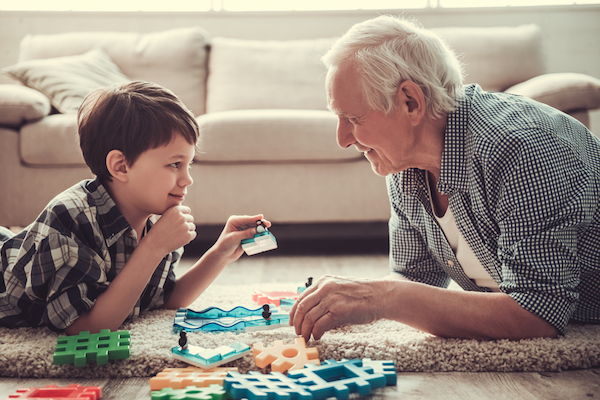 Estate Planning
Will Drafting or Amendment (including guardianship provisions for any minor children)
Living Will or Advanced Medical/Health Care Directive
Durable Power of Attorney Designation (for financial matters)
Healthcare Power of Attorney Designation
HIPAA Release Form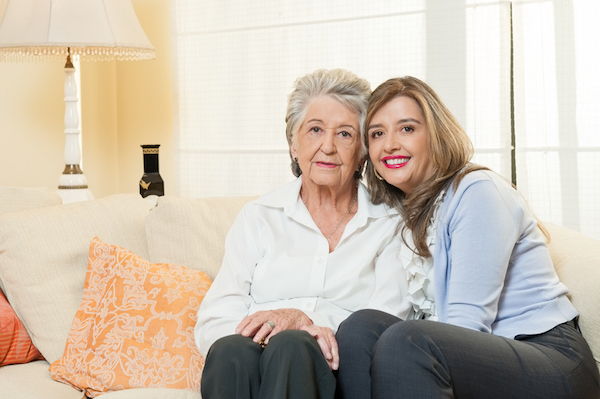 Discussing Your Estate Planning Needs
Nobody likes to talk about disability, incapacitation, or dying, let alone plan for the possibility! However, we understand the importance of having estate plans in place to protect your loved ones after you are no longer able. We assist individuals with estate planning documents to give you peace of mind to continue living while having your future protected.
As a community-focused law firm, Sapp Law Office holds the long-term security of our clients in the highest regard. We recognize that creating a careful estate plan is an essential part of protecting yourself and the ones you love most in the future. We provide a full range of estate planning services to our clients. We listen to our clients in order to understand what is most important to you in the future and your long-term planning goals. It is our aim to make your estate planning as simple and stress-free as possible while simultaneously giving you the greatest legal protection in the future.
With the unpredictability of life, it is important that you have specific guidance regarding legal decision-making in place. We can help prepare simple wills, living wills, advanced medical/health care directive, durable powers of attorney for health care and/or financial matters, and HIPPA release forms. Individually or in combination, these documents will give your loved ones guidance on how to make decisions and handle your property in the event of your disability, incapacitation, or death. Sapp Law Office can help you navigate the estate planning process in a cost-efficient and timely manner.