Website Links to Helpful Resources
This comprehensive list provides some additional resources to gain more information on assisted reproduction.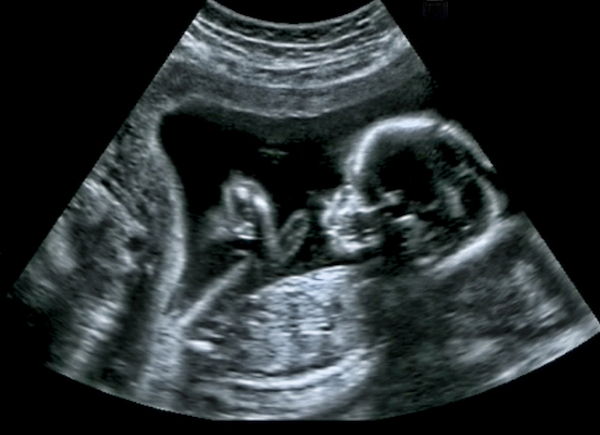 The Stork's Nest Agency, LLC is Indiana's first and only Surrogacy Agency that focuses exclusively on gestational surrogacy and egg donation. Although headquartered in Indianapolis, Indiana, The Stork's Nest serves intended parents & gestational surrogate mothers all across the country. The Stork's Nest has the ability to work with any fertility centers and clinics of your choosing. If you do not have a fertility center, The Stork's Nest Surrogacy Agency, LLC can provide recommendations.
The Stork's Nest offer services to heterosexual parents, single parents, and LGBT parents. Their mission is to build strong, successful families through a detailed screening process of the intended parents and gestational surrogate to ensure the long-term well-being of all individuals involved in the process, including the future child(ren). With ALL of the medical and psychological screening completed prior to meeting one another, gestational surrogates and intended parents can create an unguarded, bonding relationship immediately without the worry that their relationship will fail after a match due to the inability to pass medical and/or psychological screening. The full screening also creates a shorter wait time between the match and embryo transfer.